Digital Marketing Services
Infinity IT is one of the leading Digital Marketing agencies in New Zealand. We will help you to grow your business by driving website visits, increasing store visits, and generating leads. Why not take advantage of this great digital marketing opportunity to promote and grow your business?
you can see the list of Digital Marketing Services we provide to promote your business as follows: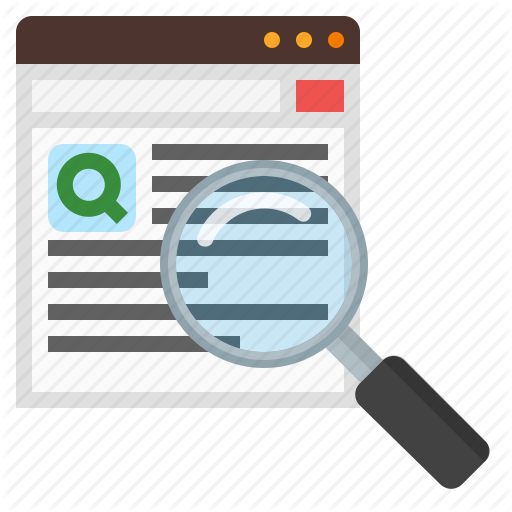 On-page SEO
On-page Search Engine Optimization is the process of optimising individual web pages of the website to rank higher in Search Engines and attract more relevant traffic on the web page. On-page SEO refers to both the content by keyword optimisation and HTML source code of a page that can be optimised.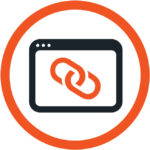 Off-Page SEO
Off-page Search Engine Optimisation is the practice of website optimisation by performing actions outside the website such as link building, article submission, and directory submission. This allows the web crawlers to index your website into Search Engines.
Social Media Marketing
72% of the World's adult population uses some type of social media platform. According to research, 3.2 million Kiwis are active social media users and on average they spend 1 hour and 53 minutes each day on social media networks. and Facebook are the frequently used online platforms, and its user base is most broadly representative of the population as a whole.
If you haven't already done so, start your social media marketing campaigns, including Facebook, Pinterest, Twitter, Instagram, and YouTube today! Target the right audience for your business. Infinity IT is a leading social media marketing agency in New Zealand that will assist you to deliver a measurable ROI (Return On Investment) for your business. We will assist with: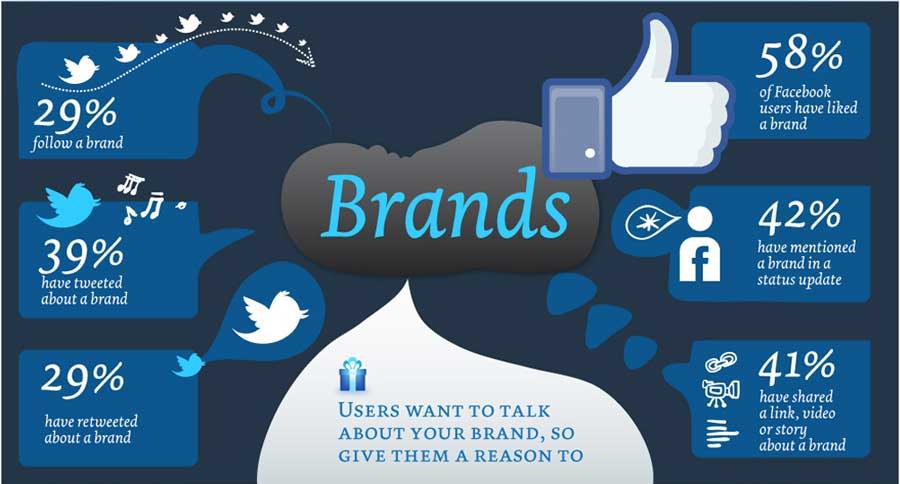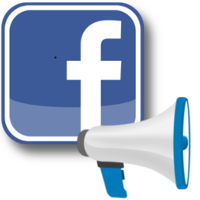 Facebook Ads
Facebook is the most popular social media network, having an estimated 2 billion active users worldwide and 1.9 million Kiwis access Facebook every day. It's the best place to share rich visual content and target new users through effective and affordable targeted advertising.
Twitter Ads
Twitter has over 230 million users worldwide. In New Zealand, Twitter has approximately 330,000 active users. We can get your messages in front of those people, who are not following you by promoting your Tweets through Twitter Ad campaigns. Gain more followers on Twitter quickly and grow your community of high-value followers.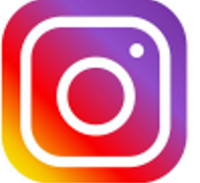 Instagram Ads
Connect with over 400 million accounts using Instagram stories daily. With Instagram ad stories you can reach even those people who are not yet following you and attract them to follow your page with regular post engagement.
YouTube Ads
YouTube has more than 2 billion users worldwide. You can reach potential customers with YouTube ads and pay only when the user shows interest. People are more attracted to videos so that's the best way to target the right audience.
Pinterest Ads
Grow your business and create your brand awareness with Pinterest ads. Reach 300 million people who use Pinterest every month to discover and buy many products. People use Pinterest frequently to make shopping decisions by exploring products in trend. Use Pinterest ads to reach people when they're actively searching for new products and ideas. You can turn your Pins into ads to boost awareness, drive sales, or increase conversion rate.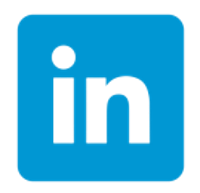 LinkedIn Ads
with over 240 million users (New Zealand has an estimated 600,000 users), LinkedIn is known as a professional network and is popular with B2B (businesses selling to other businesses). Drive awareness and leads within the world's most viewed professional news feed. Whether your goal is to create brand awareness, generate leads, or drive website traffic, LinkedIn ads have the right formats to drive results.
Pay-Per-Click campaigns
Billions of searches are made on Google per day, 41% of clicks go to the top three ads on the Google search results. You can use Google Search ads to make sure that the potential customers notice your brand name, consider the services you offer, and take action. Pay-per-click (PPC) is an online advertising method used to drive qualified visitors to your website to increase your sales, and with pay per click (PPC) search ads, you'll only pay when your ad gets targeted results; like when people click your ad to visit your website or to call your business.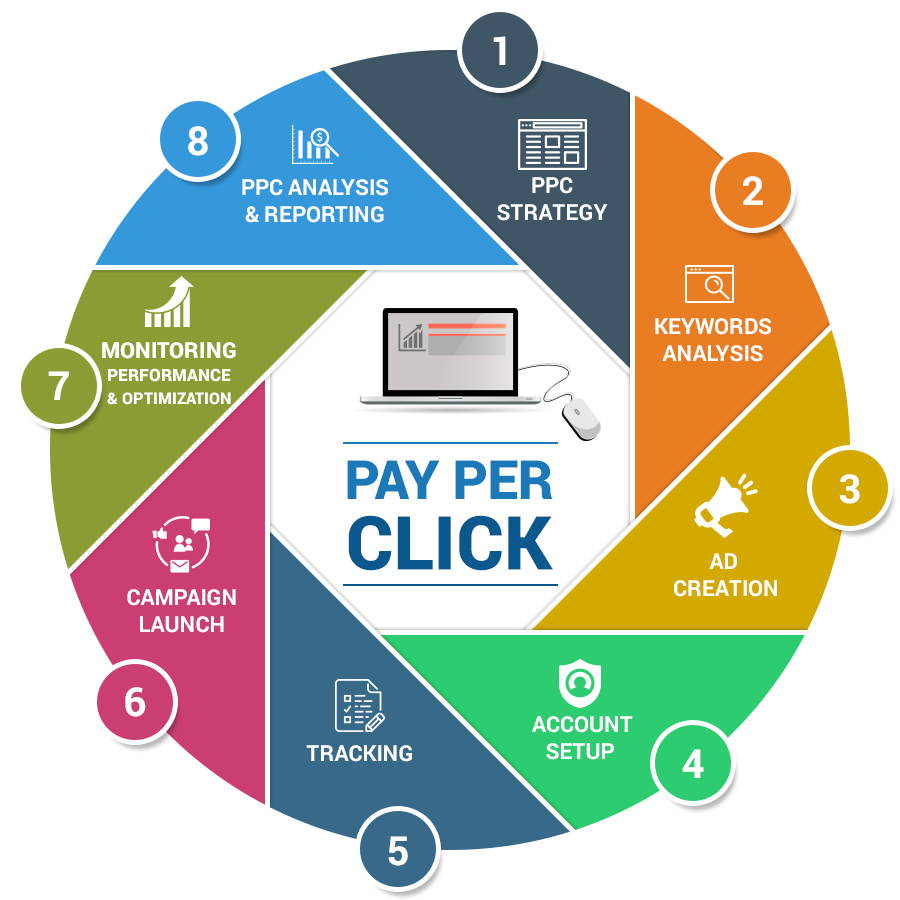 Google Display and Video Ads
Display ads are the visual-based ads that people see while browsing websites, reading an article on their favorite blog, watching a video on YouTube, using a mobile app, or checking their Gmail account. Google Display Ads do not need any keyword targeting as required for Google Search Ads. Here only Images and Videos will be displayed to the audiences which are targeted under our campaign. We can target any type of audience according to their interest and browsing activities and convert them to our customers through attractive ad displays. Google Display Advertising is the best way to build your brand and make people aware of your services.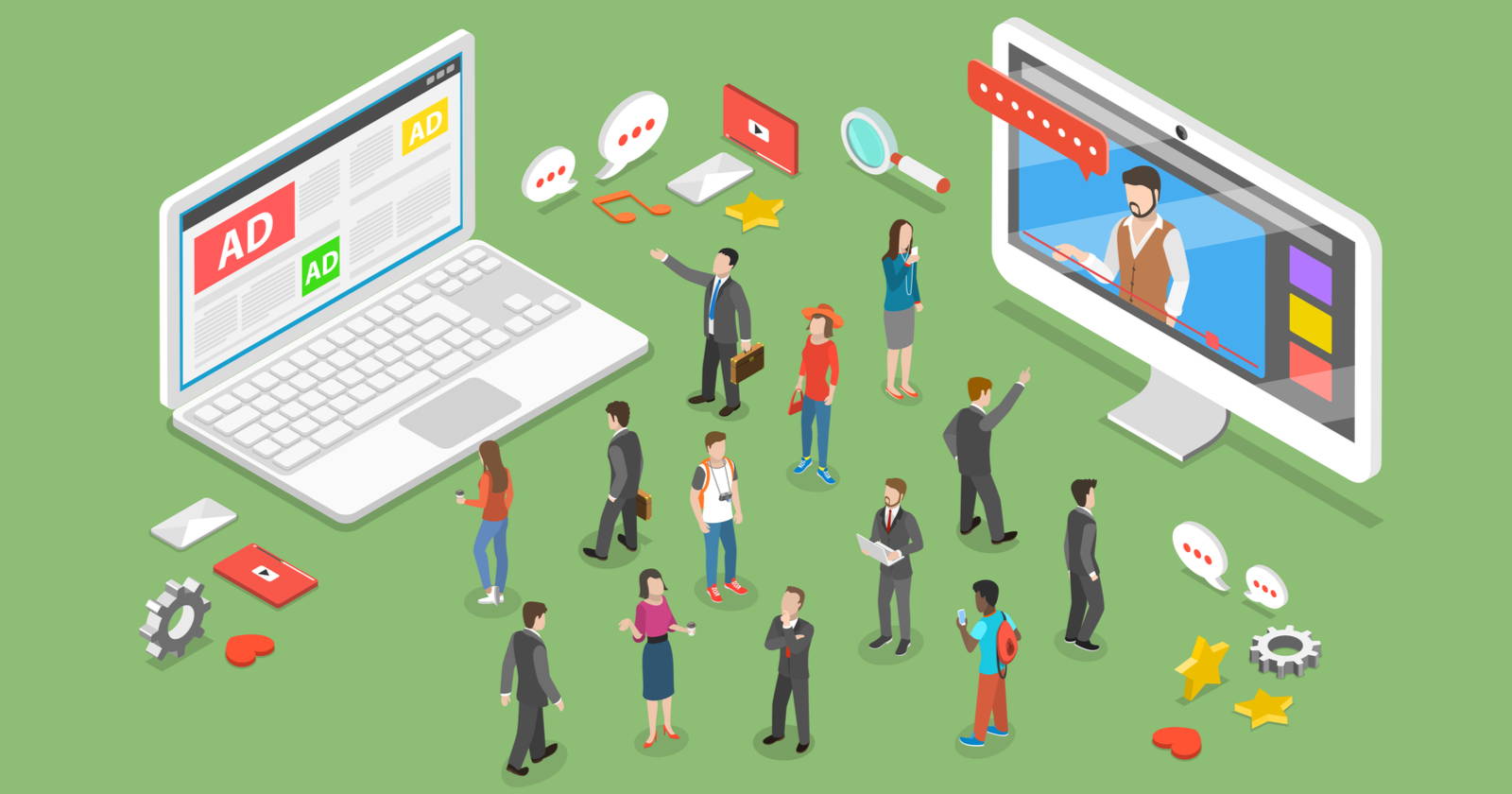 Google owns the world's largest online display advertising network, When you advertise on the Google Display Network—which has over 2 million and reaches more than 70% of people on the Internet—your ads can appear across a large collection of websites like YouTube, Gmail, Blogger, etc, and various mobile apps. According to the comscore.com survey, the Google Display Network serves 180 billion impressions each month! As per Google Benchmarks and Insight Google display campaigns reach 80% of global internet users.
Content marketing
Great content is the key to success in Online Marketing. 76% of marketers believe that organic traffic is the key metric to measure the success of their content. Even though other channels are driving traffic, organic traffic still very much relies on great content. Content marketing is a strategic marketing plan focused on creating and uploading relevant and valuable content consistently to attract and retain a targeted audience — and finally, to drive profitable customer action. content marketing should be part of your marketing process in any type of marketing tactic you use.
Web Analytics
Web Analytics is a report that has a collection of website data analysis. The purpose is to use website data to determine the success or failure of goals set by you and to drive strategy and improve the user's experience. We use Google Analytics tools to track and report website traffic.
Using the Google analytics tool we track and measure visitors, traffic sources, goals, and conversions. We generate reports on:
Audience Analysis: This will give you an overview of the audience who visits your website along with their session history; which pages they visit the most, bounce rate or exit rate, etc.
Acquisition Analysis: To find where your website traffic originates.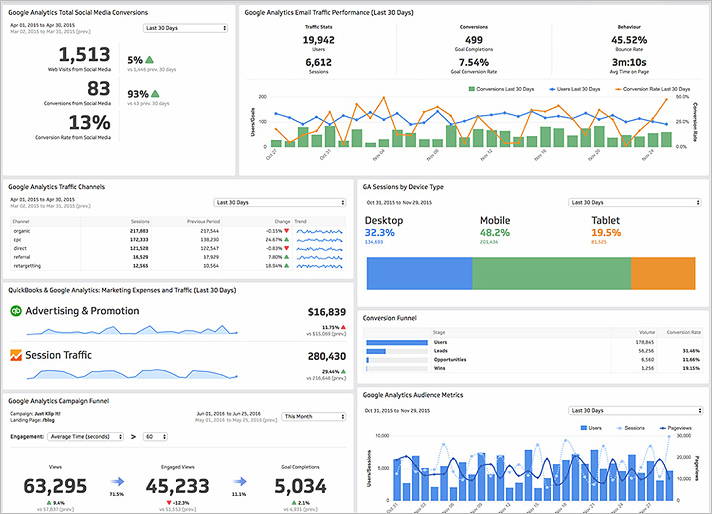 Behavior Analysis: Behavior analysis helps to monitors users' activities on your website.
Conversion Analysis: Conversion Analysis is the statics showing a goal completion (goal set during ad campaigns) or a transaction by a user on your website.
Website Optimisation
Website Optimization or Conversion Rate Optimization is the process of improving the performance of your website systematically to meet your business goals.
Why Website Optimisation is Important?
Website optimisation is very important because it helps website visitors to enjoy a better experience with their visits to the website. People often visit websites to find a solution to their problem or to complete any task such as purchasing or simply to grab some useful information. When we optimise your website, we make it easier for website visitors to accomplish those tasks.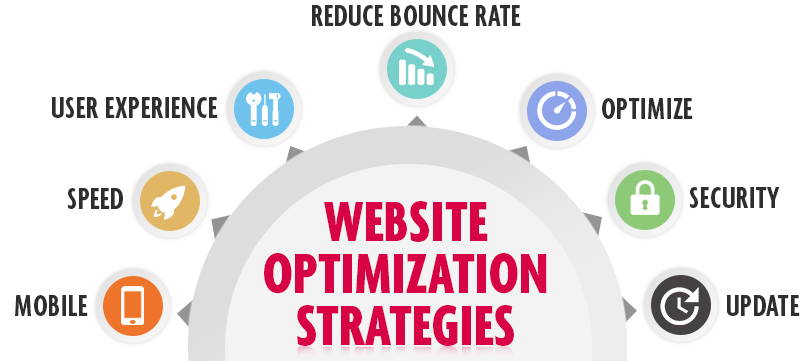 When any website is optimised, it becomes more effective for that business. A more effective website can increase revenue for your business through new sales and better conversion rates on existing marketing budget, or by improving customer support needs through better information and clarity for visitors with questions.
How do we Optimise your website?
1. We review your web analytics and look for poorly performing parts of your funnel, such as pages with high bounce rates (or exit rates). We will brainstorm potential causes of poor performance to build a list of website optimisations to test.
2. We will build a list of potential optimisations in priority order and rank them in order of their anticipated impact and then implement the change step by step.
3. A/B testing is the next step for your website optimisations. we will Keep on making changes that improve the performance of your site and eliminate those that do not improve the performance of the website.
4. We will review the testing data to determine which hypotheses were true and which weren't. By implementing the winning tests we will optimise your website for higher conversions with each winning variation.
5. We will put the winning tests into play and learn from tests that didn't win. We will use both outcomes as inspiration for successive tests to run.
website optimization is an ongoing process that produces fruitful gains over time.
Digital Marketing Services would help to increase your business revenue. Contact us to talk about your business

Server Management Services


Network Management Services


Security Management Services