Infinity IT and Base2 partnership for an exciting new chapter
Infinity IT is thrilled to announce our partnership with fellow Kiwi IT service providers, Base2 .
Base 2 has formed a collective of like minded Technology professional firms from around New Zealand to assist in sharing of work and local representation. The groups covers the geographies of Queenstown, Christchurch, Dunedin, Nelson, Wellington, Wairarapa, Hawkes Bay, Taranaki, Hamilton, Auckland and Whangarei. Each of these firms has very high standards of service, technology capability and real willingness to create great outcomes for clients enabling those businesses to achieve on a local and international field. The Base 2 Collective – Better Together!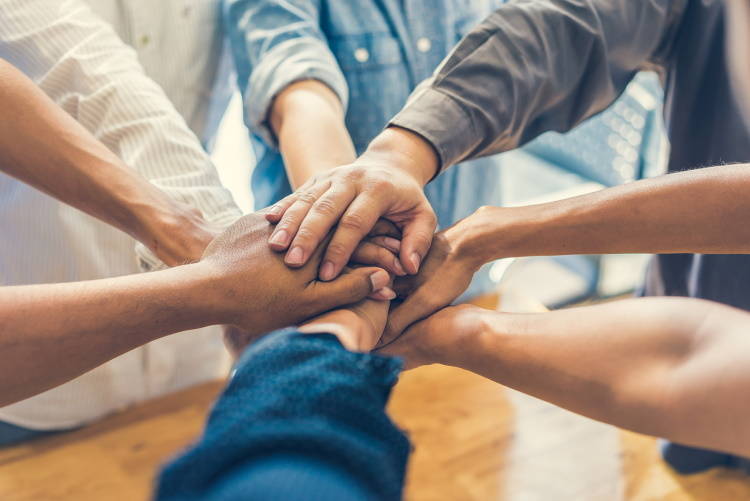 Stronger together, this union will enhance our capabilities and see our team grow, allowing for greater client coverage and the capacity to invest in career advancement within the newly amalgamated organisation.
Our values are the same, and we are already using a similar tool set and mindset to deliver our services. Through this partnership we believe we'll be able to deliver an even higher quality of service to our customers, now and well into the future.

Both passionate about delivering the best in technology, on a national and international stage, our clients always come first. And by coming together, we can advance the delivery of service, offerings, and vision as a larger team.

Server Management Services


Network Management Services


Security Management Services