We are a dedicated team based in one of the top surfing capitals of the world (Gisborne in New Zealand.)
We currently supply IT services across New Zealand and overseas and one of our many specialities is remote I.T. support. Our team have 40 plus years combined experience in helping business owners.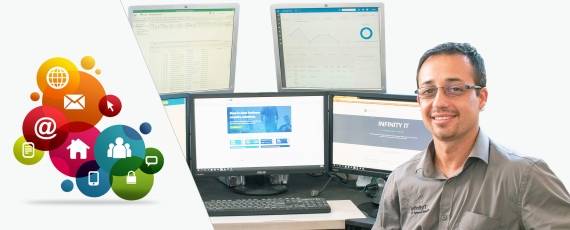 Daniel Contreras-Rojas

I am passionate about information, communication, technology and customer service.
I have more than 20 years experience with computers, dealing with a wide range of computer equipment, networks, smart phones, tablets and iDevices (iPod/iPad/iPhone), including their operating systems: MS Windows, MS Servers, Mac OSX, iOS, and Android.
I have CompTIA A+ ce and Cisco certifications, among others and lots of experience with Microsoft, Apple and all type of computer/smartphones/tablet products.

You can contact me at daniel@infinityit.co.nz
or give me a call at +64 2041287598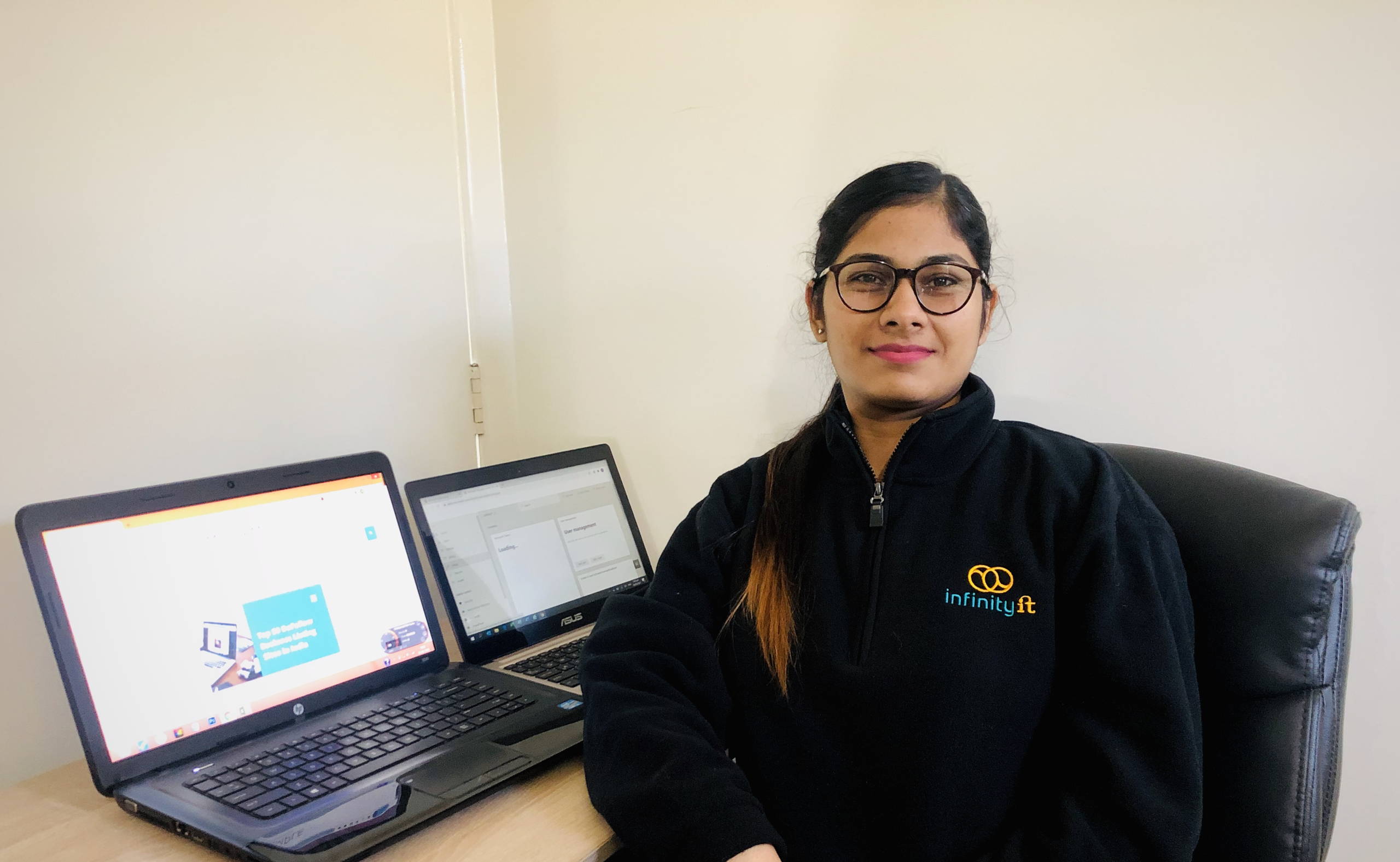 Gunjeet Kaur
I am passionate about online marketing; I love keeping myself up to date with the latest trends in digital marketing like the latest Google algorithms. I believe appropriate online content is the key to success for every business as it helps drive more traffic to their websites.
I am a certified Google Ads Specialist and Social Media Marketing Specialist. I specialize in on-page and off-page Search Engine Optimization making sure websites contain the right focus keyword, meta tags, and meta descriptions.
My main focus is to help our customers to promote their websites, mobile apps, social media pages, and multimedia pages through paid ads, which is a great tool to build their brand and get noticed by millions within a few days.
You can contact me at gunjeet@infinityit.co.nz

or give me a call at +64 212016600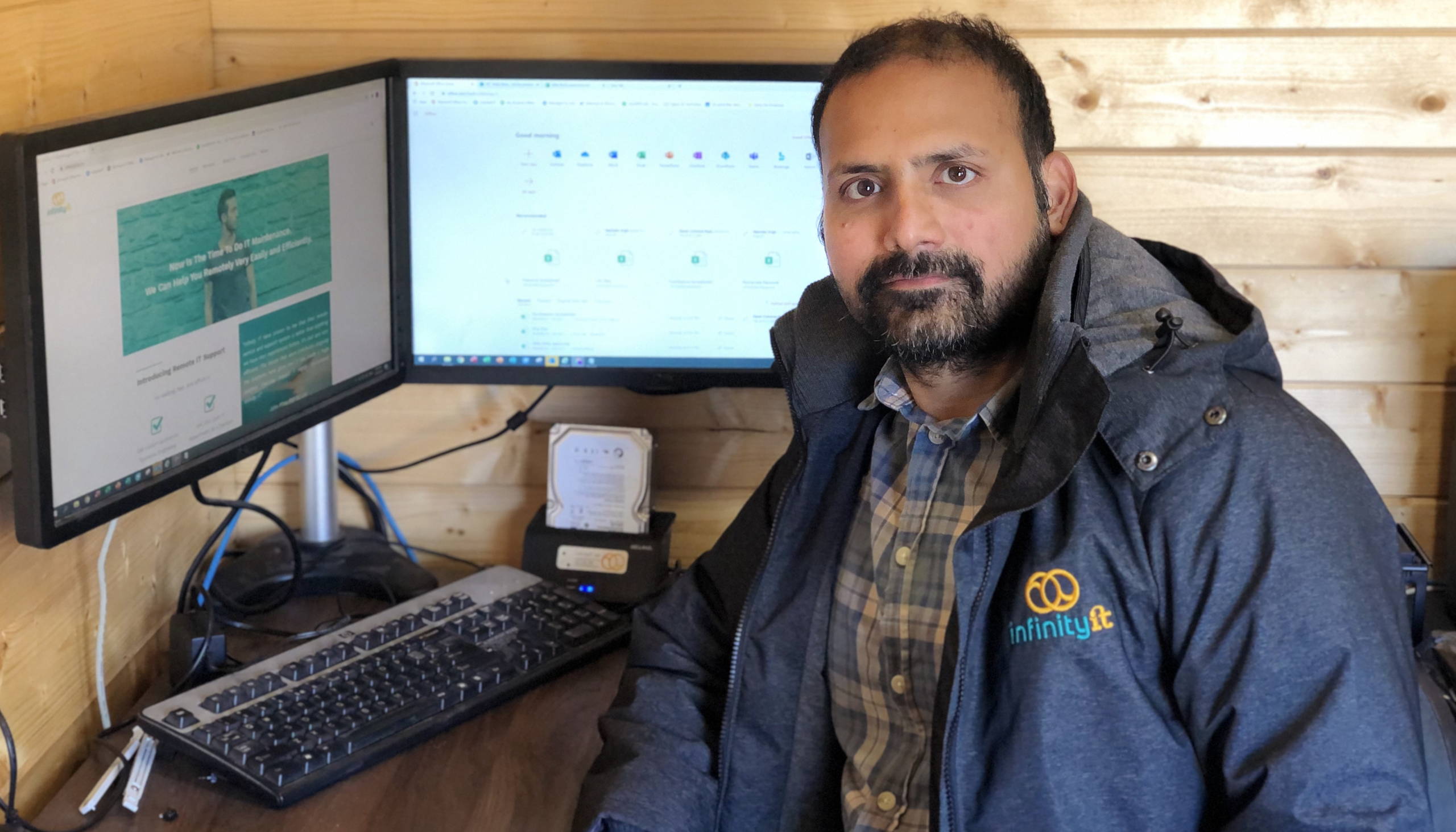 Maninder Singh
I have over 10+ years of experience working in diverse roles focusing predominantly on managing IT infrastructure & providing 24x7 technical support. Previously engaged with corporates from various industries like Media, Banking, E-commerce, and IT&T.
I am a graduate in Computer Science and a Member of the Institute of IT Professionals New Zealand (MIITP). An ITIL and Microsoft Certified Professional who spends his day working on windows client and server operating systems along with Android, iOS, and Apple's macOS.
In my free time, I love exploring Open Source technologies around Linux apart from spending quality time with family.
You can contact me at maninder@infinityit.co.nz
or give me a call at +64 284344678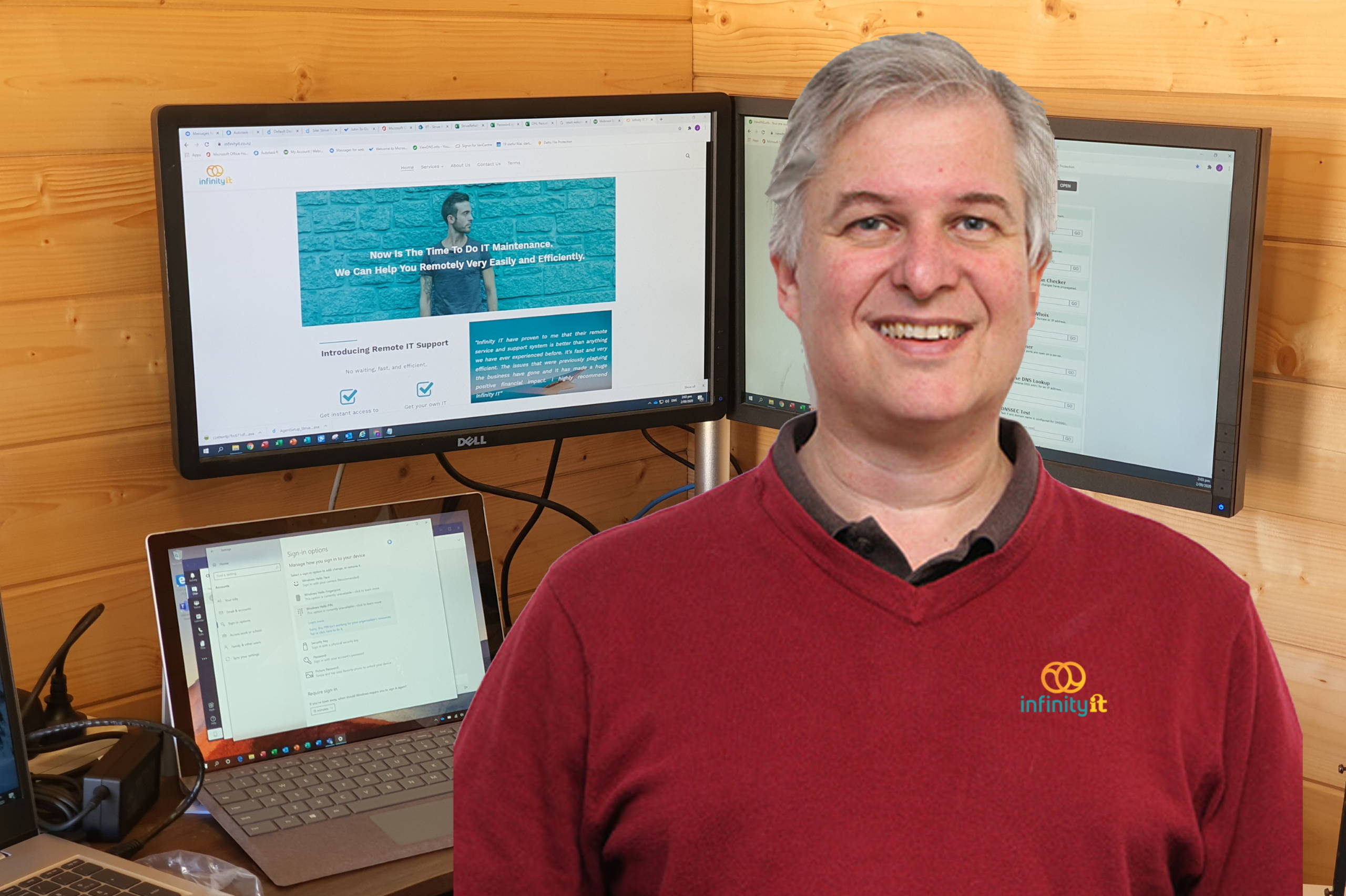 Paul Horak
I have been involved with building websites since the 1990s and has extensive experience in all things 'internet'. If you are serious about getting your brand online or improving your online presence then Paul is the person to talk to."
You can contact me at paul@infinityit.co.nz
or give me a call at +64 21771278

Server Management Services

Network Management Services

Security Management Services